Een vertrouwd gezicht zien stelt gerust, je weet onmiddellijk wie je voor je hebt en de gelaatsuitdrukking verraadt de stemming van een vriend, collega of familielid.
Een misvorming kan optreden na een ongeval of als gevolg van een aangeboren defect zoals een gespleten lip.
Gelukkig behoort vandaag een adequaat herstel met voorspelbaar resultaat tot de mogelijkheden.
Soms is een uiterlijk kenmerk gewoon esthetisch storend of verloopt de onvermijdelijke natuurlijke veroudering niet harmonieus.
Ook in dat geval kan ingegrepen worden, vaak is een chirurgische ingreep niet nodig of kan uitgesteld worden door injecties met vulmiddelen (fillers), botox of chemische peelings.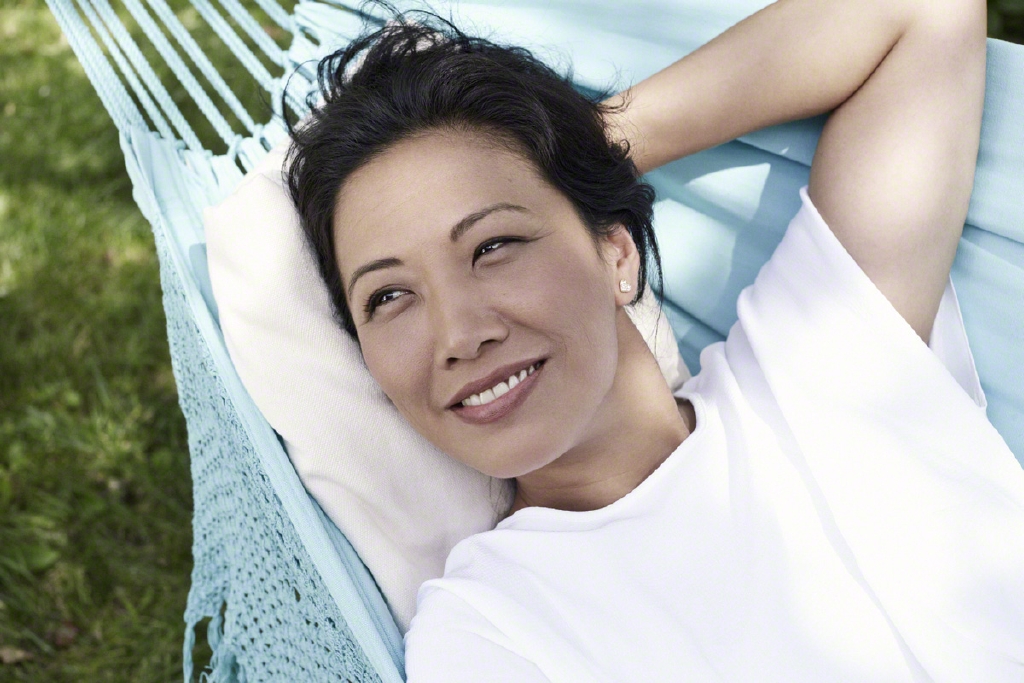 Subtiele ingrepen
Vandaag is er een tendens naar minder ingrijpende, subtiele ingrepen. De combinatie van chirurgie, huidverjonging door laserbehandeling en een botoxbehandeling leidt in veel gevallen tot evenwichtige resultaten die uw gezicht op subtiele en evenwichtige wijze verjongen. Bovendien kunt u veel sneller weer aan het werk dan bij een klassieke facelift.
De beste zorgen
Dokter Philippe Ehlinger is opgeleid in mond-' kaak- en aangezichtschirurgie én in de plastische chirurgie van het aangezicht. Hij kent de opbouw van zowel gezicht als schedel door en door. Zo kan hij goed inschatten welk effect een ingreep op uw uiterlijk zal hebben.
Welke behandeling zoekt u ?